This is my story and my journey as a person who had a catastrophic birth defect of my heart and by chance and a MRI technician having a good eye, I am still here.
In 2012 I was 18 years old and despite having an extremely active childhood including playing Rugby 6 days a week and through all months of the year, I suddenly became symptomatic, having painful and persistent palpitations, spells of dizziness and even episodes of collapse. I was accused of several things, even taking Cocaine when I had to go to hospital.
I went to my GP and got referred to a Cardiologist at Guys & St Thomas' Hospital. I had multiple ECG's, stress tests, 24-hour tracing and a functional MRI. When I was 21 in 2015, I was phoned and told to come to St Thomas' the next day to see the consultant. I went, and I was told that they had discovered an Anomalous Origin of my Left Coronary Artery and the route the artery was taking from my heart to the rest of my body was being obstructed as it went between my Aorta and Lungs. I was 21 years old and told that I was at risk of collapsing, like I already had done, and my heart stopping and the chance of resuscitating me would be slim to none.
I underwent open heart surgery to correct the issue within a month of being told about the issues and the surgery went well, but I was left with crippling PTSD following the conversation and the surgery itself. I spent 1 week in Hospital, the majority of the time I was alone, and then was finally allowed home with my family.
Fast forward to 2019, I applied to join the Police and after a much longer process than normal because of the Heart Issue, I was successful and have been a Police Officer since, on the frontline, protecting those who are at their most vulnerable and being in extremely stressful situations.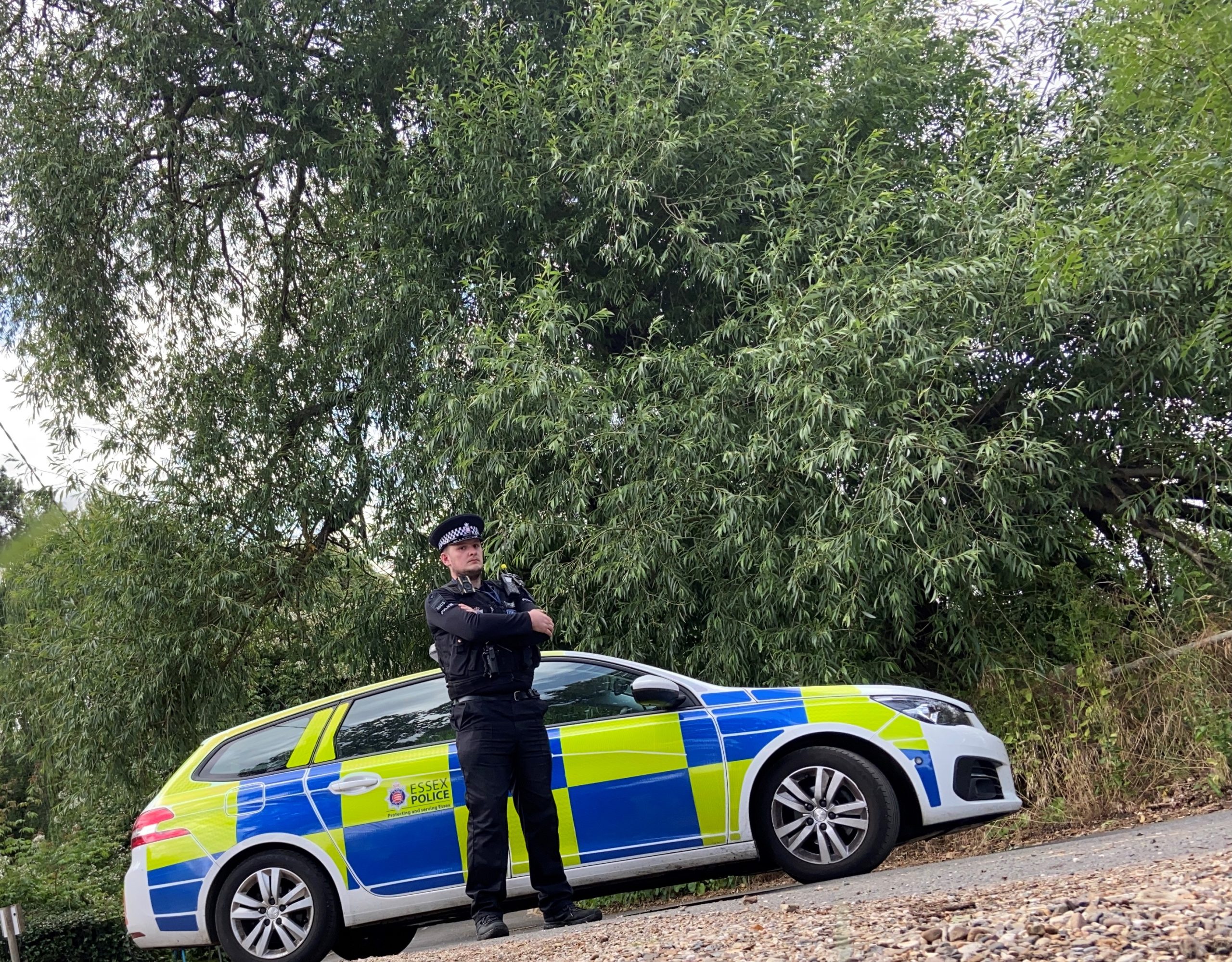 I would like to share my story with those young people who are suffering, or at risk and think, like I did in 2015, that their life is over because the stereotypes about heart Issues are that they will affect you for life.