I would like to share our story to help raise awareness of fatal Genetic Heart Conditions.
In March 2016, our daughter – Hollie Cannon, then aged 15 years, collapsed suddenly at school having displayed no symptoms of an underlying issue. 
She was fit, well and extremely sporty. She participated in most sports her favourites being netball and handball and enjoyed riding her horse most days in all weathers.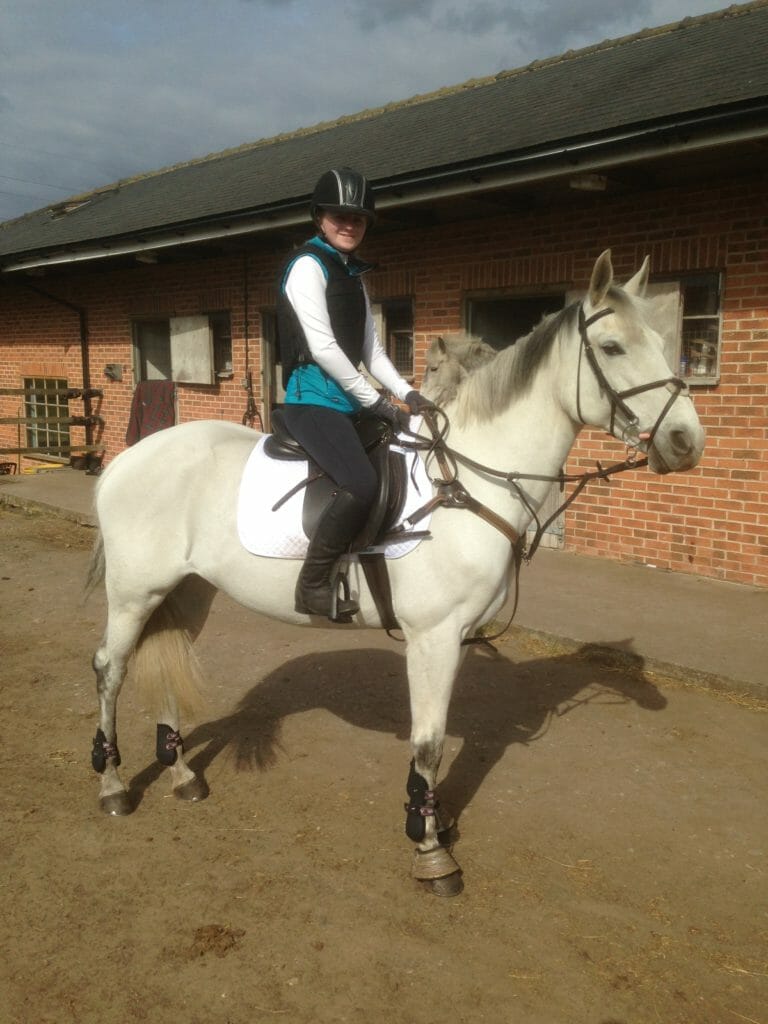 Hollie was fortunate in the fact that she did manage to regain consciousness after she collapsed. Her initial ECG confirmed multiple ventricular ectopics and bigemeny. She spent several weeks in Glenfield Hospital, Leicestershire where numerous test were carried out including ECGs, ECHOs, 24 hr tapes, exercise tests, MRI scans to try and diagnose the symptoms she was displaying. She was also prescribed medication to try and get things under control and was referred to the Genetics team. Eventually all the testing confirmed a diagnosis of Andersen Tawil Syndrome which in Hollie's case was causing fatal arrhythmias. This is a very rare Genetic Heart Condition.
When she was initially admitted to Glenfield Hospital the 24 hr tape was showing excessive multifocal ventricular ectopics including excessive episodes of broad complex tachycardia amongst other things. Total ectopic burden was 53.5%.
Without medical intervention another 'attack' would have been imminent proving fatal. Hollie is one of the lucky ones. A simple ECG helped to save her life. She will always have to take medication and will remain under the care of the cardiology team at Glenfield Hospital.
She now takes anti arrhythmic medication and has a Implantable Cardiac Device. 
She did manage to pass all of her GCSE exams at a very difficult time and went on to study a level 3 extended diploma in Horse management at Nottingham Trent University. She received the 'top' student award. She has now moved on to a degree course at the same university studying equine behaviour, health and welfare. She also works 3 days a week at a horse rescue centre. She has remained positive throughout and has not let her condition hold her back in any way. She has learnt to manage her symptoms.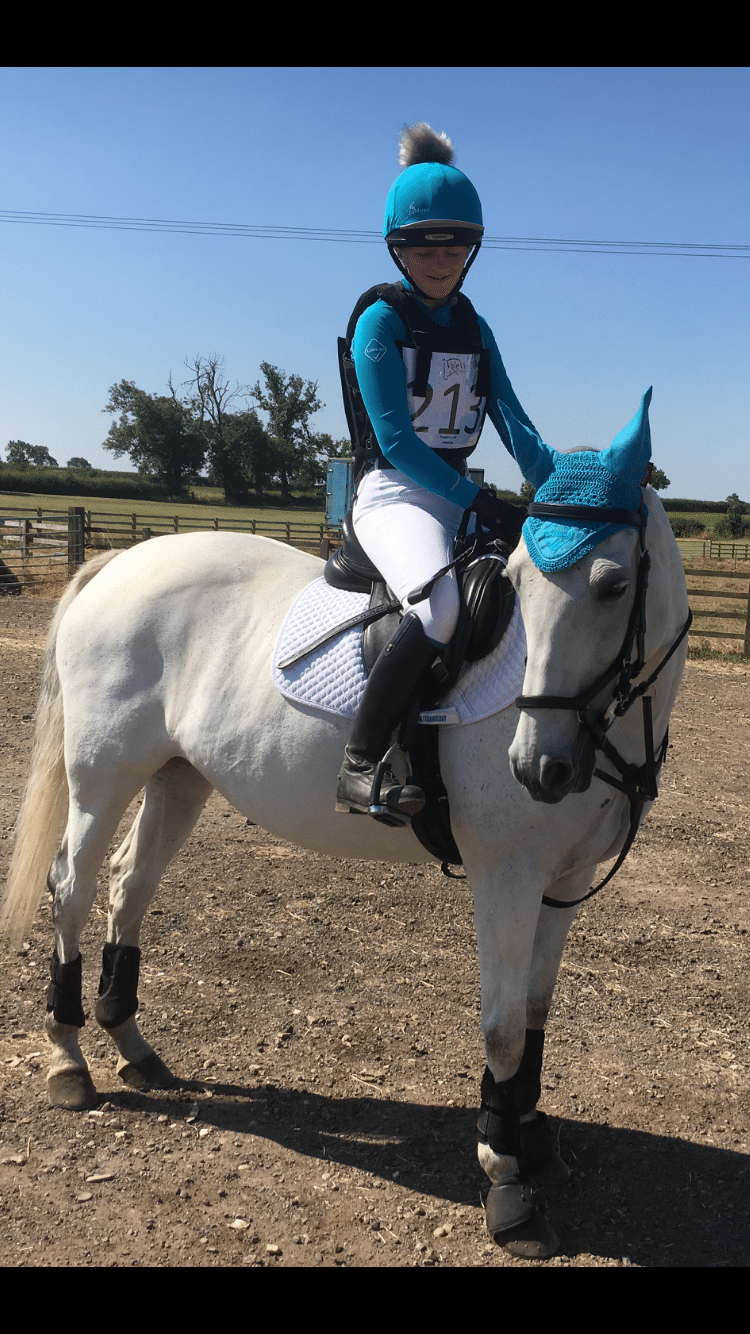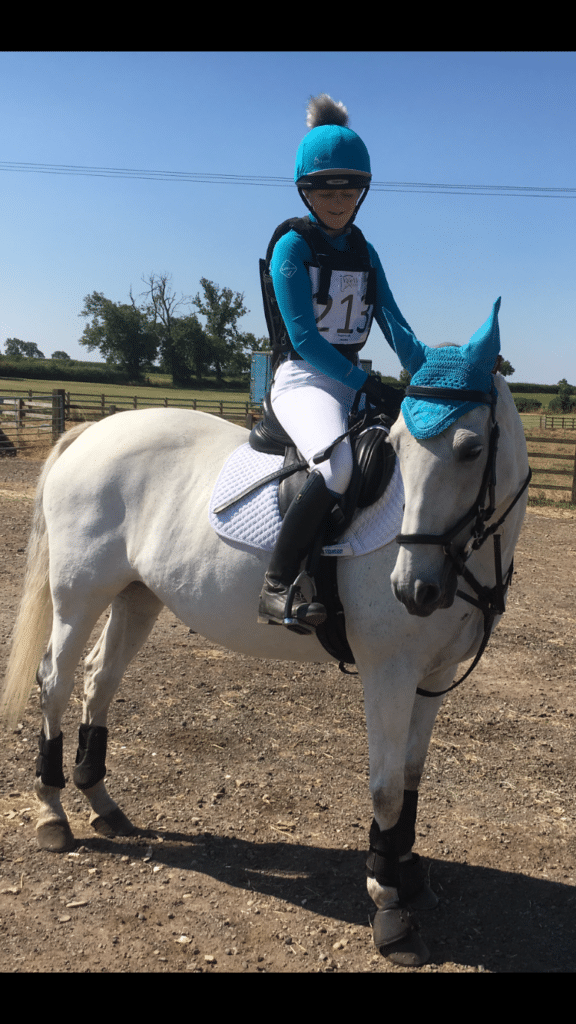 Even when she has felt unwell she has remained positive and determined. 
If Hollie had been screened at a younger age her condition would have been diagnosed earlier. The trauma of collapsing, suffering incontinence and feeling very unwell in the school grounds could have been avoided. She could have died. Hollie found this very difficult to deal with at the time.
As a family it has taken until now to feel strong enough to share our story.
Hollie is a true inspiration and her outlook is always positive. She has recently been accepted into the Nottingham Trent University Equestrian team and also been awarded a scholarship. This proves that with determination, a positive outlook and appropriate medical care, goals can be achieved even when you have been diagnosed with a life threatening heart condition.
We hope by sharing her story it will inspire others and show the importance of screening in order to prevent young sudden cardiac deaths.
Sarah and Richard Cannon (Hollie's parents)