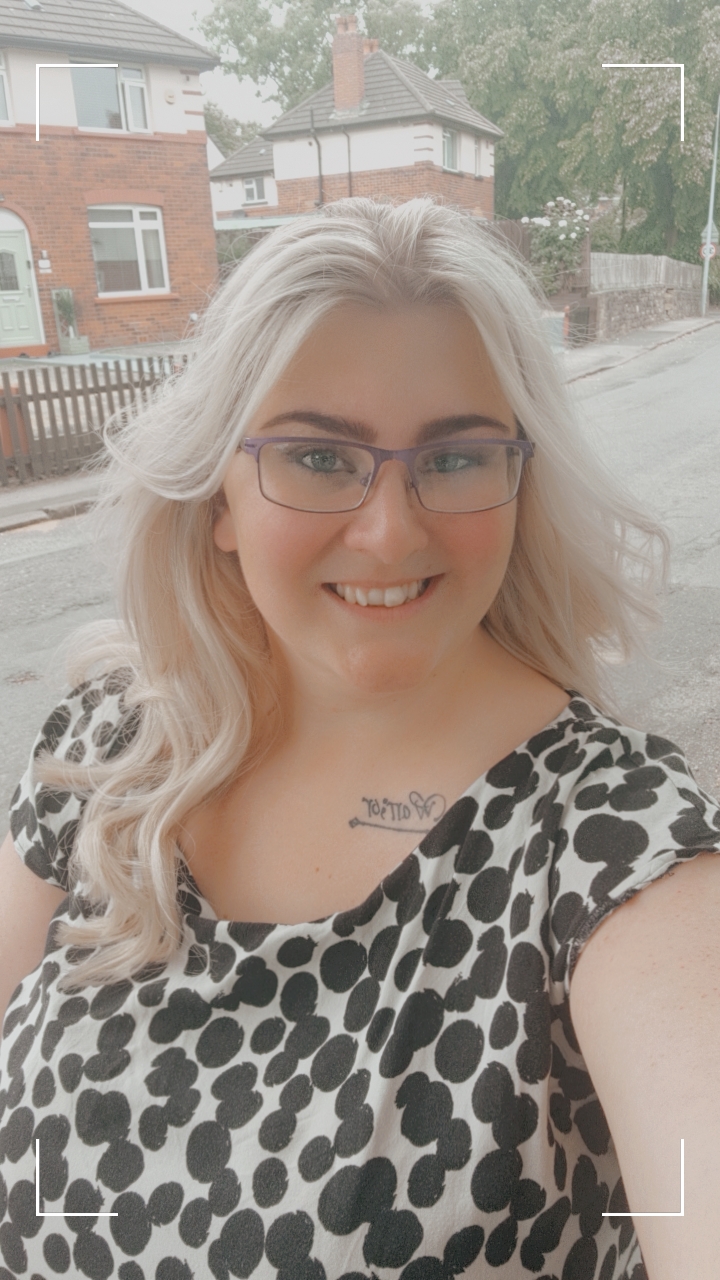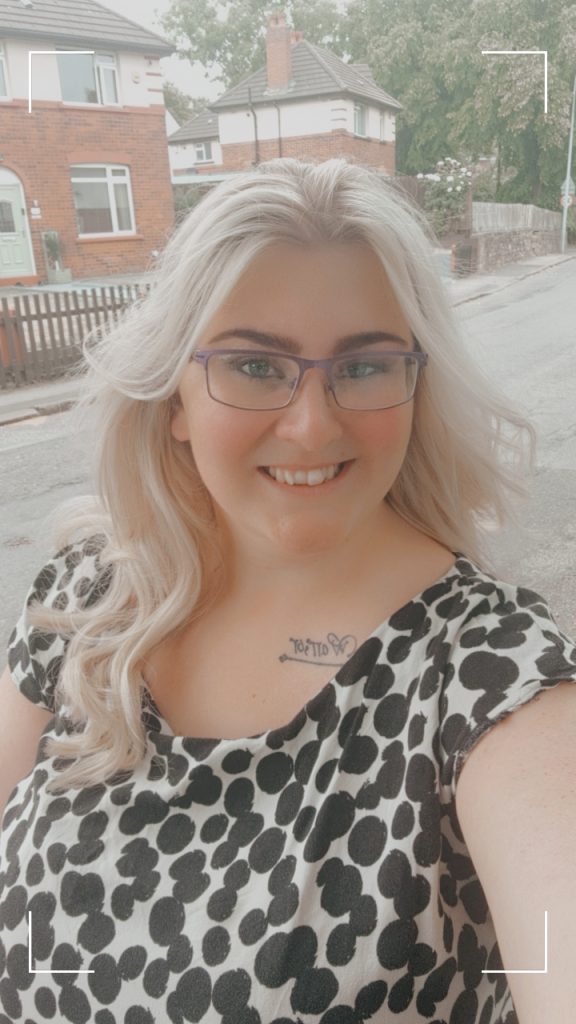 Dec 2021 was a scary time for me and my family. I gave birth to my beautiful baby boy on the 11th and on the 17th, I had a sudden cardiac arrest, I got shocked 3-4 times, but my heart just wouldn't settle. I died for a good 40 minutes but I wasn't giving up! They put me in a sleep coma until my heart settled down and all my checks came back to normal. I was in ICU for over a week, because my body shut down, I had to gain my strength back up, learning to walk again and eating / drinking.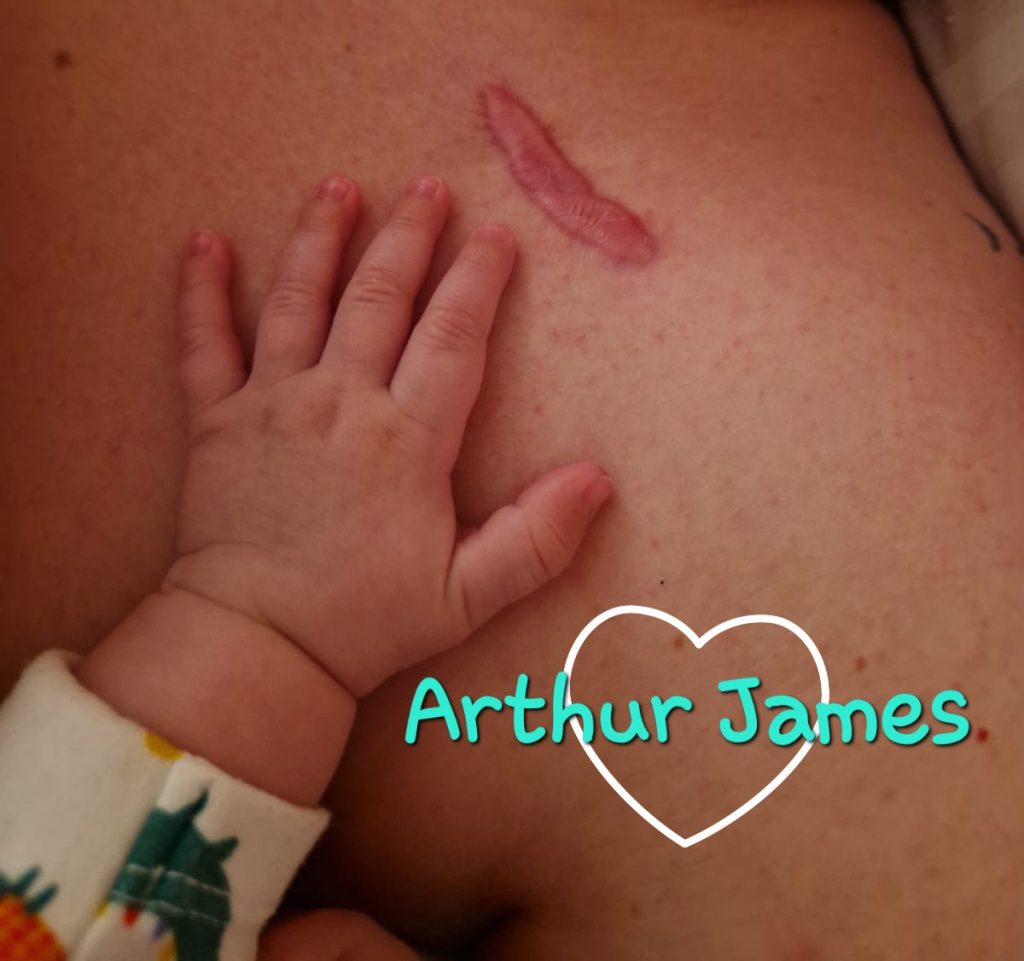 Once they knew my observations were steady, I then got moved to CCU where I spent another 4 weeks with having tests after tests. Having MRI scans, Echos, blood tests every other day, I was like a pin cushion. It was so hard to get blood out of me- they had to go in my feet, and other areas which was painful.  I'm now fitted with an ICD. I have heart failure on the left-hand side of my heart, and I have irregular heartbeats & on medication for life. It took me a while to leave my mum's side, after having several panic attacks. I literally just wanted to sleep and not wake up, I was so low and down, panicking over everything, if I felt my heart I thought I was going again 💔 I went to heart therapy and it took a few appointments to let the doctor in but I'm so glad I did because I managed to do couple of hours in my own house with my partner and baby, which after few weeks I did longer and even slept over. I managed to move back in, and the panic attacks faded away. I managed to control my emotions and tell myself I'm fine and I'm safe. I'm living everyday as it comes and just enjoying myself. 
It's scary as I was only 28 and you never think this is going to happen to someone so young. 
I would advise anyone to seek and ask for a MOT no matter what age you are. 
I'm so lucky and today I'm forever grateful to be here and watching my little boy grow up.