I am a geography graduate of the University of Birmingham and the former online editor of the sports section of Redbrick – the university's paper.
"Have you ever heard of Fabrice Muamba?" was the message my doctor greeted with me, not knowing I was a sports fan but the answer was of course yes, "It's similar to his heart condition." Not quite the words you want to hear at a doctor's appointment.
From the age of eight until I was about fourteen I swam competitively, I trained up to five times per week and never suspected any problems. After a gala, when I was 12, the next morning I had a 'blackout' type event. I went to the doctors had blood tests conducted and heart tests such as an electrocardiogram (ECG) and an echo cardiogram performed but nothing was found. It was a one-off incident.
Jump forward to my second year of university and I began to swim again, partly for fitness and partly to relax. I went to the doctors for a repeat prescription and the nurse did not like my low pulse rate, alongside my high blood pressure. I explained that my low pulse rate was normal, as it had been like that when I had my heart tests earlier on and was informed that it was because I was so 'fit'. At a follow-up appointment to double check, on this day my blood pressure had returned to normal but my pulse rate was even lower – from 42 to 34 beats per minute. At this point, I had to have an ECG and blood tests; these were carried out and my ECG results flagged up as abnormal. I went to A&E and discovered that I had congenital heart block and could have collapsed and gone into cardiac arrest whenever my heart was in a 'block' state. I needed a pacemaker inserting and it ended up being my 20th Birthday present – the operation was just four days after my birthday.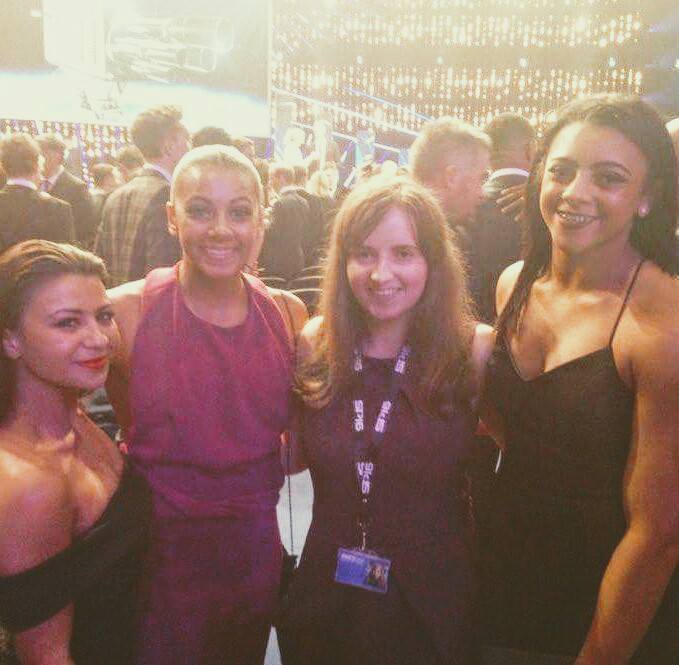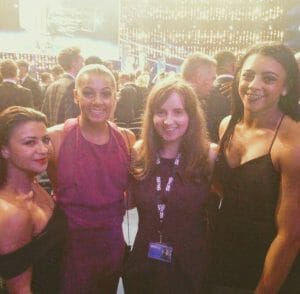 I was completely asymptomatic and did not know I was living with a condition that could potentially end in my downfall. However, I am not the only young person in the UK to have had an undiagnosed heart condition. Statistics have shown that 12 young people die every week through unknown heart conditions and those between the ages of 14-35 are most at risk. This fact is shocking, but there is something that can improve this statistic – cardiac screening.
If screening was compulsory for those between the ages of 14 and 35, the risk would be significantly reduced. Furthermore, testing at the professional level of some sports still needs to be improved. Athletes competing at national and, more so, international levels have systems in place where they are tested more regularly if they play professionally but loopholes still exist. Moreover, on a non-professional basis, the testing which occurs is few and far between and could lead to unexpected tragedies occurring. If these loopholes were sewn up with the national organisations providing a framework for amateur clubs, it could lead to a more rigorous screening process and thus less preventable deaths would occur.
The cost of screening is always an issue, but if teams wanted to have their participants tested I am sure that fundraising could take place to ensure that these checks could be carried out. Most of these deaths are preventable. If only heart screenings were commonplace, the impact of this type of tragedy would be greatly reduced.
Testing is vital. I would not have my pacemaker without that ECG test. I was lucky to find out about my heart condition when I did. I've had it since I was born and it had silently been there throughout my competitive swimming days, it could have ended so badly. Thankfully my increased amount of exercise at University meant that an  abnormality was spotted and I could have the my life-saving pacemaker fitted. I now know that I'm safer than I was before and would urge everybody to get their heart tested.