On the 29th of September, a focus group for patients with dilated and arrhythmogenic cardiomyopathy has been organized by CRY and by Dr Gherardo Finocchiaro, Consultant Cardiologist at St George's Hospital and Honorary Senior Lecturer and St George's University of London. Dr Finocchiaro and his team at St George's Hospital are aiming to organize a randomised clinical trial focused on moderate exercise in patients with arrhythmogenic and dilated cardiomyopathy.
The beneficial effects of regular physical activity are well established both in healthy individuals and in subjects with cardiac disease. A moderate level of exercise has been shown to improve quality of life and to lower the risk of cancer and cardiovascular disease. However, it is unclear whether exercise is safe in patients with dilated and arrhythmogenic cardiomyopathy. These conditions are predominant causes of sudden cardiac death (SCD) in young individuals and athletes. After a SCD, a thorough examination of the heart is performed by experts and it appears that cardiomyopathies are often diagnosed, raising concerns about the possible risks of sport in these patients. Fear of SCD during sport is often the predominant feeling not only of patients, but also of doctors that care for them and professionals that should guide their physical training. This attitude results in the adoption of a sedentary lifestyle with increased risk of dying prematurely and of developing serious illnesses.
Approximately 250,000 people suffer from either dilated or arrhythmogenic cardiomyopathy in the UK. The aim of the focus group was to collect patients' experiences and perspectives regarding sport and exercise in the context of their condition. The discussion focused on the barriers to exercise and on how these impact on patients' lives. The patients who participated in the focus group showed great interest in the study, which would be the first to assess this specific issue. Patients expressed concerns on the lack of robust evidence to support exercise prescription in cardiomyopathies and the lack of rehabilitation programmes offered by the NHS and tailored to patients with inherited cardiac conditions. Following the focus group meeting, participants completed a survey to provide further feedback.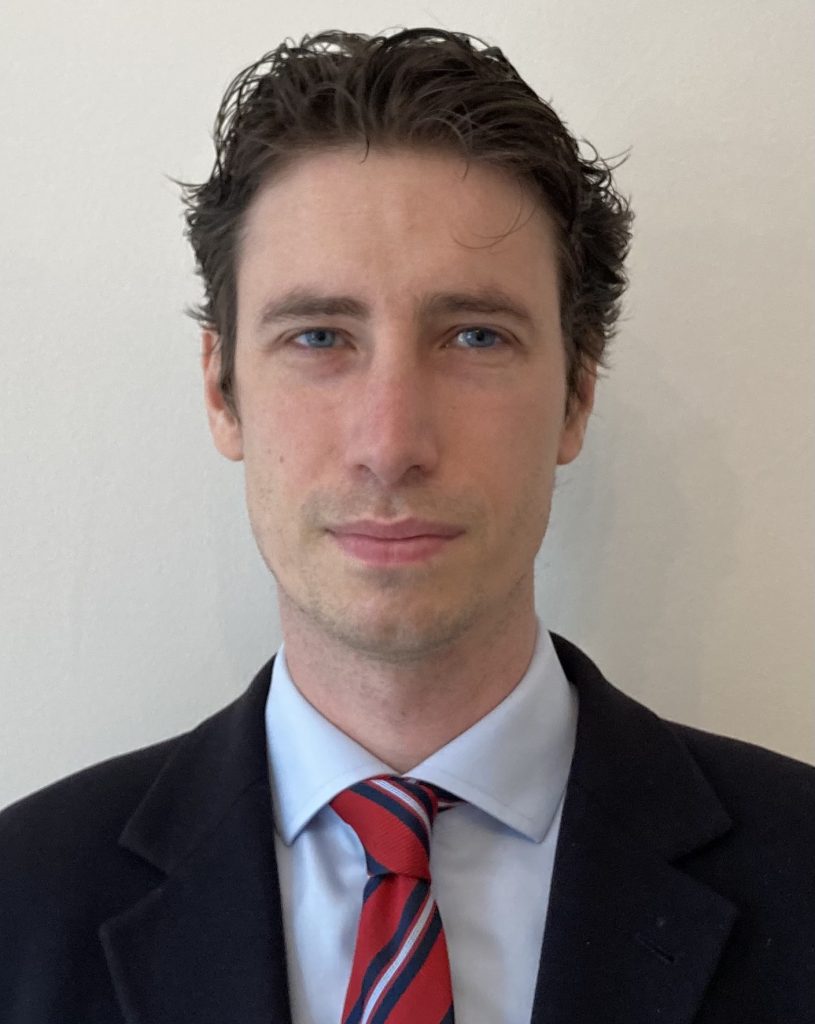 Dr Finocchiaro said after the meeting "The focus group was a very valuable experience to gain patients perspective about an important and understudied subject. Patients were extremely engaged and provided very useful insight into the study methodology. I am very grateful for their participation and for their enthusiasm in helping me to develop the research proposal." Dr Finocchiaro and the inherited cardiac condition team at St George's Hospital are applying for funding to support this study.