My whole life was based around sport. I grew up with intense sport being a huge part of my life. My family is very active with my brother being a very serious triathlete, competing in Iron Man Wales and numerous other events. I played at a highly competitive level in tennis, squash, football, rugby and triathlon; winning the National Sprint Triathlon Championship of my age category in 2015 and playing in the A team for both rugby and football for Monmouth School. My large physique and addiction to intense sport meant it was an enjoyable thing for me to do and an outlet for xxxxx.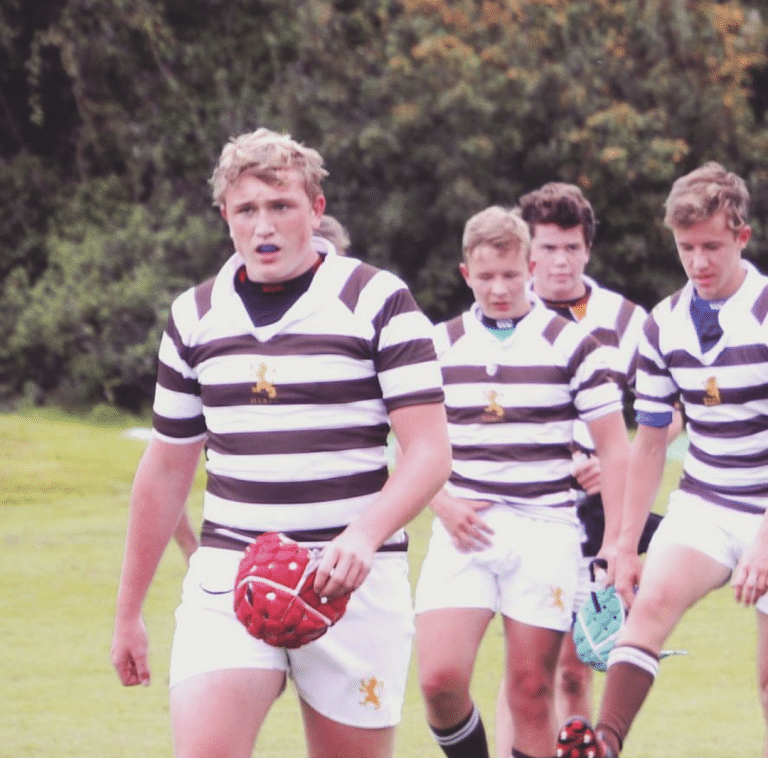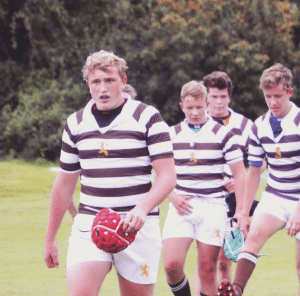 Due to our family's sporty nature my parents decided for our family to get tested at the local school with a charity called CRY (Cardiac Risk in the Young). My entire family passed with no problems but I came up as an anomaly. I never really thought of it much, mainly because I didn't want to. So, I continued to do the things I did. However, after having numerous tests done I was told to stop playing my intense sport during the exact morning I was expecting to play Pontypool rugby club. It was a huge shock to me as I had expected a positive outcome. I told my teammates I wouldn't be playing in the changing rooms and explained why, they expressed their concerns and were disappointed in losing a teammate and as they went on to win the game, the realisation sank in. That day will never leave my memory. From that day onward, there has not been a single day where I haven't thought about my condition. It makes you realise how big a part of your life a diagnosis like this is.

However, I decided to try and find the positive outcomes of my diagnosis of HCM. I was expecting a Cyclocross bike for Christmas however it would not have really come in handy anymore so I decided to ask for a DSLR sports photography camera instead so I could stay with my team and support them off the pitch by capturing many unforgettable images. I have made a sports photography page on Instagram (frank.arentz_photography)(why not go and follow me?)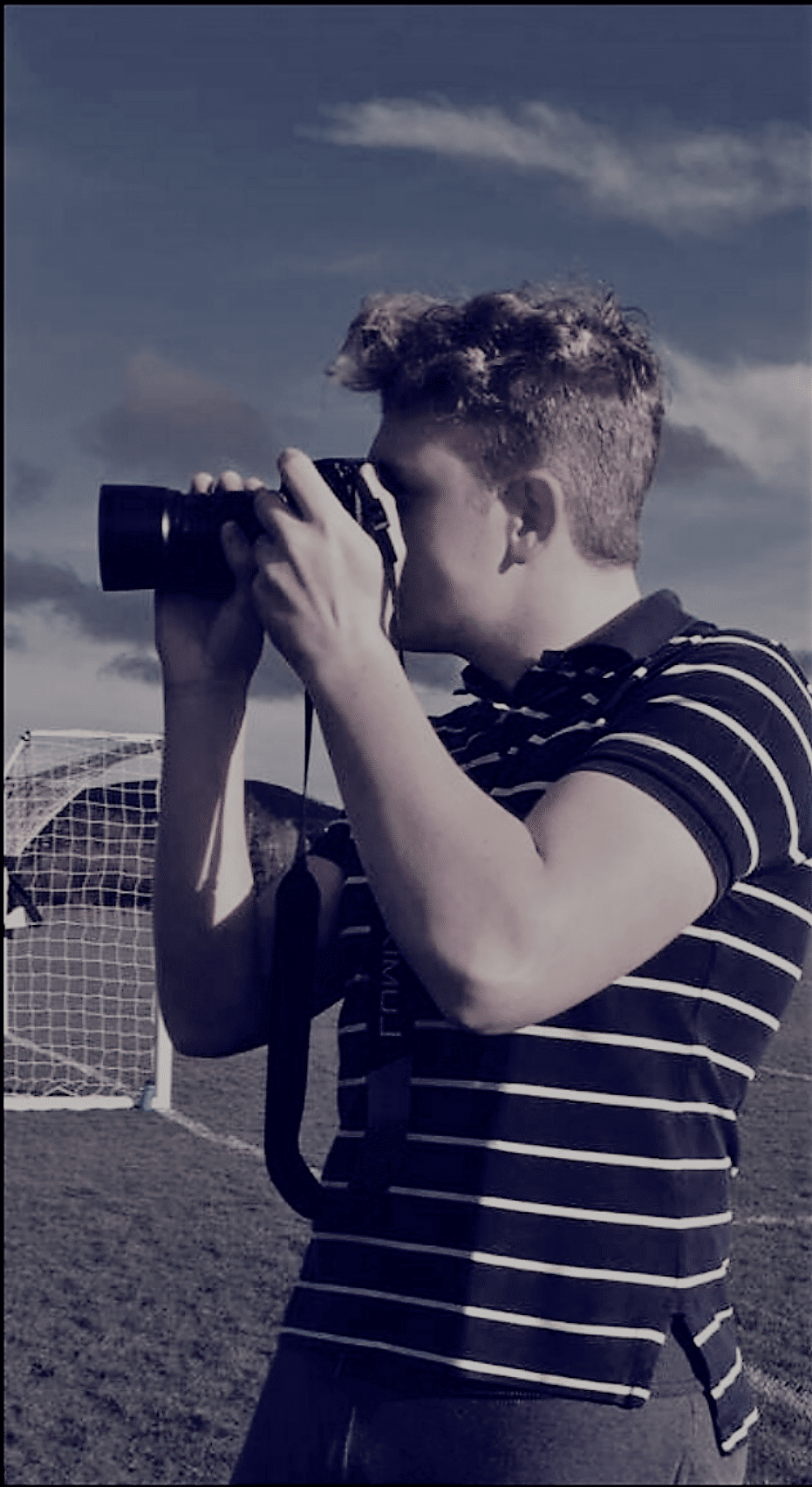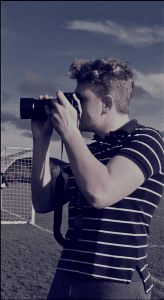 I also decided to try to find a new sport where my competitive nature could come in handy. So, I started to play golf with my father and am now trying to get a place in the school team. It's a great sport for me to fill in the time when I would have otherwise been cycling. It also brings great joy to me to humiliate my father when he tries to teach me how to play and I then go on to beat him!
I also have been able to fill in the spare time I now have with music. I have learnt a few pieces on the piano and I love learning how to play the guitar. I see this as a new side to me which may not have materialised if it wasn't for the diagnosis.
Coaching has allowed me to partake in sport but on a different level. I really enjoy being able to pass on my sporting knowledge to lower years' students and seeing them improve from my efforts. This is certainly a hobby I would like to have when I am older.
I truly believe that the number one thing to remember is to think of what you can do rather than what you can't do. I never would have taken up photography, golf or music if it wasn't for this diagnosis and I would probably have end up in hospital with lifelong injuries if I was to continue my love for rugby. So at least my mother is now happy! I still however fully immerse into the rugby and triathlon world watching it on TV and supporting events and games in person or with a camera or bells. So, it's not really goodbye after all.
The thing I found the hardest to deal with was realising the fact that I had a lifelong condition which was potentially life threatening. I got a lot of attention from teachers and family trying to be overly nice to me and help me through a hard time which was much appreciated, nevertheless I hated to show my true emotions and so ended up hiding them. This was hard to do and I ended up getting into trouble at school and finding it hard to keep it together. This also had a secondary impact, which was that some of my friends didn't take it seriously and took it as an opportunity for a cheap joke. Once I fully explained what I had and the implications and how I felt about it, they couldn't have been more apologetic for what they did and said. It was this incident that I then decided to open up a bit more and talk to people about it which helped me massively, being able to discuss my feelings helped take a huge weight off my shoulders.
I am now living happily with Hypertrophic Cardiomyopathy and am working hard for my upcoming GCSE exams whilst looking forward to a long summer holiday full of golf, guitar and photography.