On Friday 23rd February, I had the pleasure of meeting Brighton Pavilion MP, Caroline Lucas.
The meeting was set up by Caroline's office because she was unable to attend Cardiac Risk in the Young's Parliamentary Reception in November and she wanted to learn more about the work CRY do.
The previous year, Caroline signed a C-R-Y pledge to support a National Strategy for the Prevention of Young Sudden Cardiac Death to help save young lives. Armed with C-R-Y literature and information, I told my story and how lucky I was to be here today.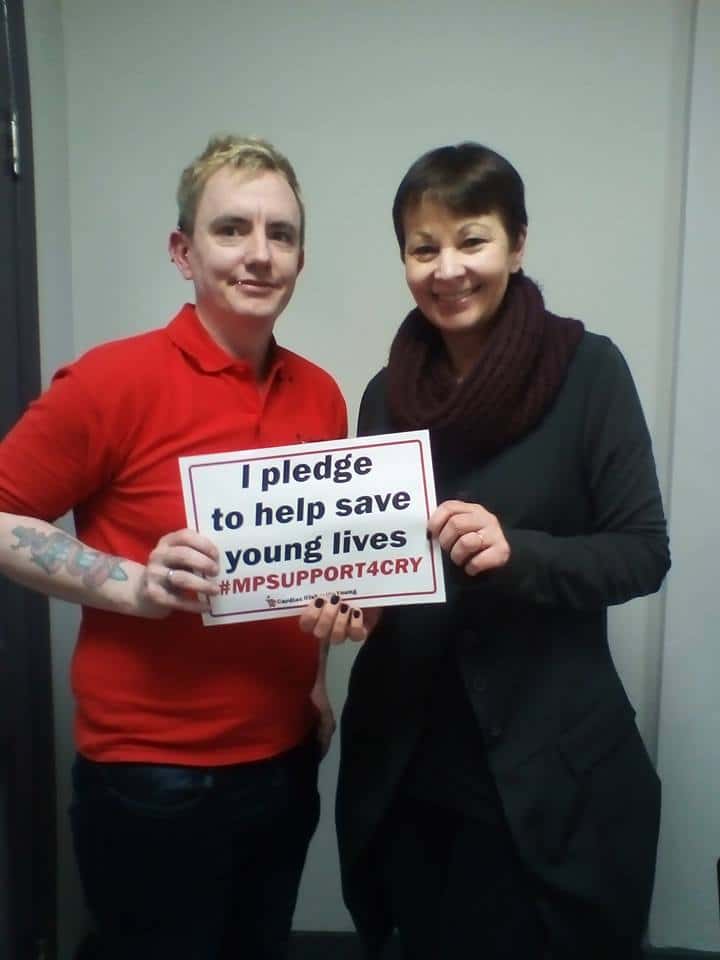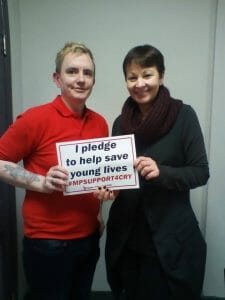 The meeting was brief but informative, pictures were taken and Caroline Lucas showed interest in joining the CRY All Party Parliamentary Group (APPG) and I hope that we will be able to work together in the future.