For its 13th year, the CRY Heart of London Bridges Walk found a new home. The event started and finished at Southwark Park, as 1,574 walkers gathered together for the walk and the first CRY Family Picnic.
Walkers collected medals upon their return as they headed into Southwark Park to rest and connect with others.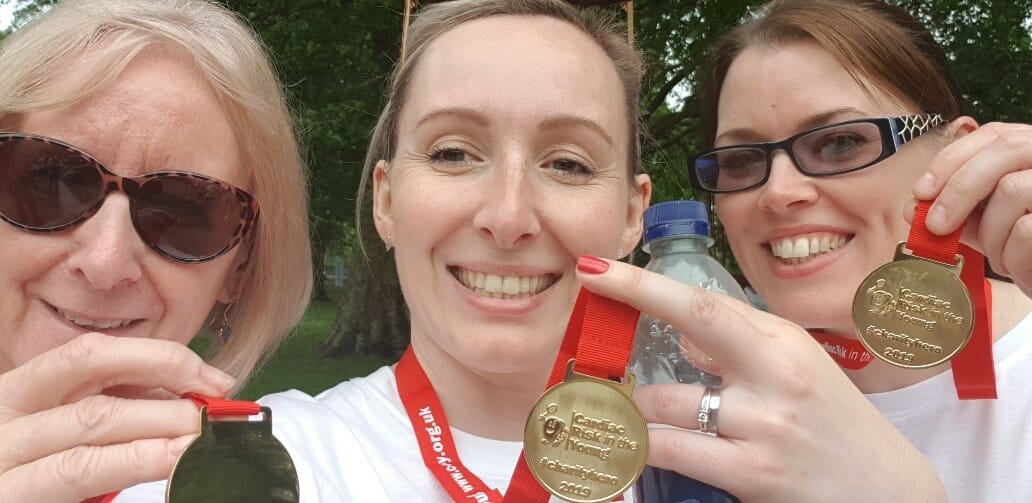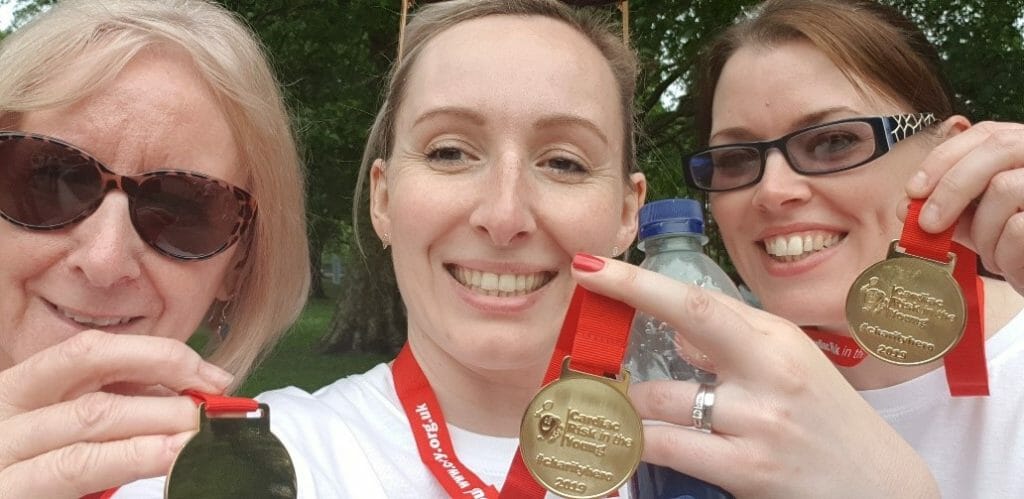 Shortly after most of our walkers had returned, CRY Founder Alison Cox spoke. "Hearing how others manage can provoke a new way forward," Alison said when sharing how valuable taking part in the walk can be.
"Perhaps on your way home you will reflect on your experiences today," Alison added. "We hope that you will feel uplifted with what you have seen and what you have heard. Please do feedback, please do let us know. We are dedicated to reducing your suffering – it matters to CRY."
This year, eight myheart members registered to take part for the walk. Some of them got a chance to meet other members and share each other's experience. While it was the first time for some members, some have taken part in the Bridges Walk annually for a few years.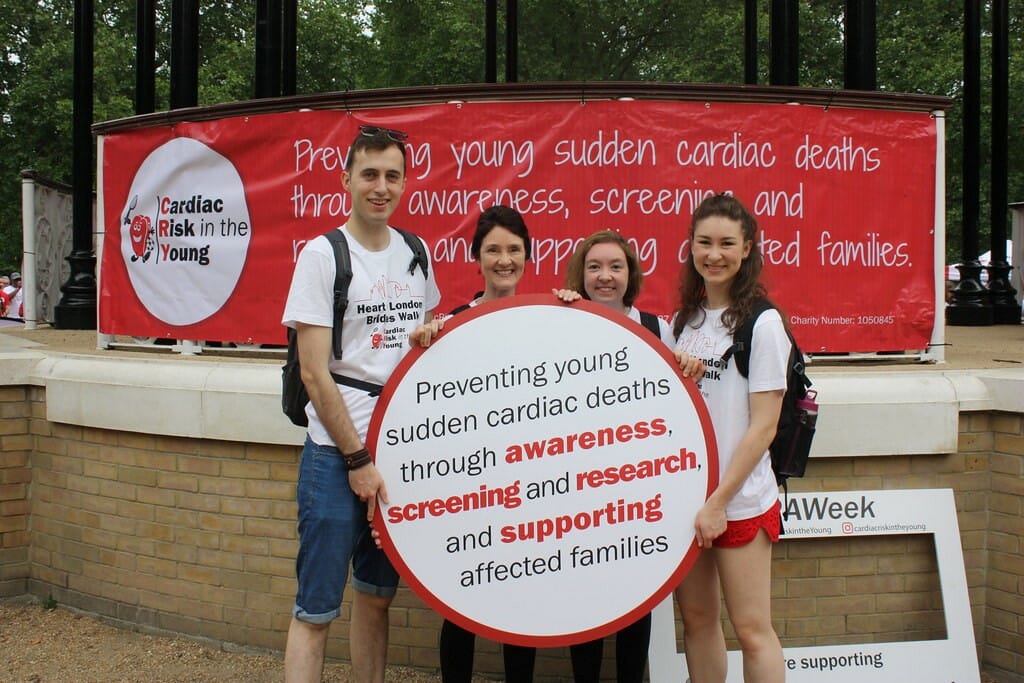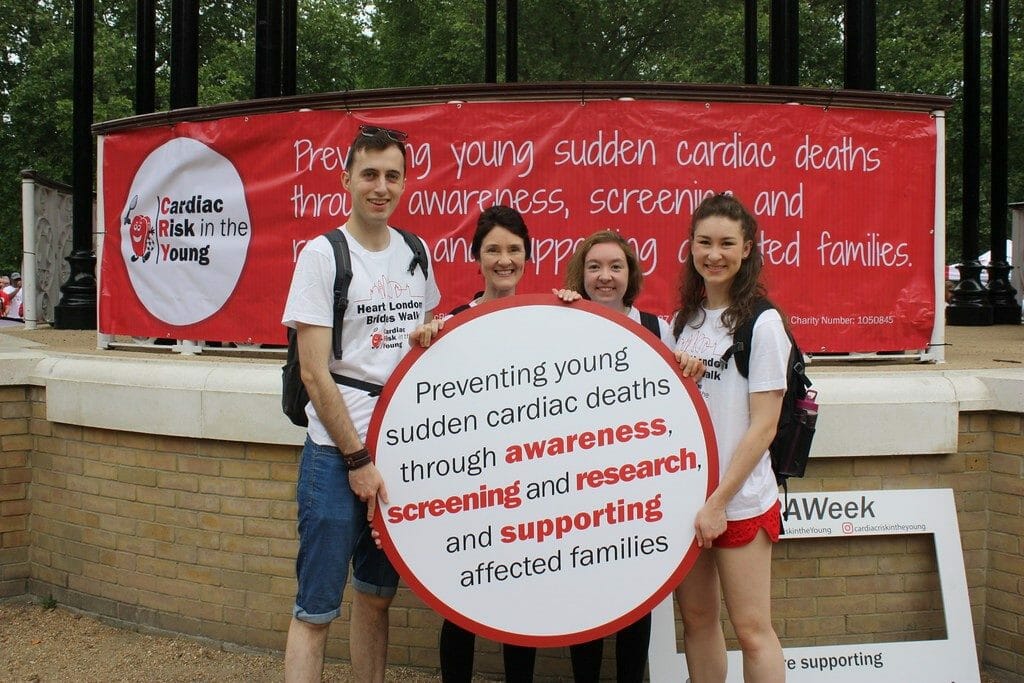 Jodie Pearson, who took part in the walk for the first time, shared her experience saying, "This was our first year of doing the London Bridges Walk and we can honestly say it was an amazing event, extremely emotional seeing all the pictures of loved ones who had sadly passed but amazing to see the amount of people and support. We were not walking in memory of anyone but I, my mom, my sister and my 5 year old son have a heart condition called Long QT. Last year, I raised £1,700 and bought a defibrillator for my son's school and this year I wanted to do the walk to support and raise as much awareness as possible. It is something that I will try to do every year as the walk was so well organised, relaxed and enjoyable. I will hopefully do it with my son when he is a bit older."