A myheart members' meeting is planned at Friends House,  173-177 Euston Road, London NW1 2BJ, between 10am-3pm on Saturday 16th November, 2019. Registrations begin at 9:30am. 
Directions to the venue can be found here.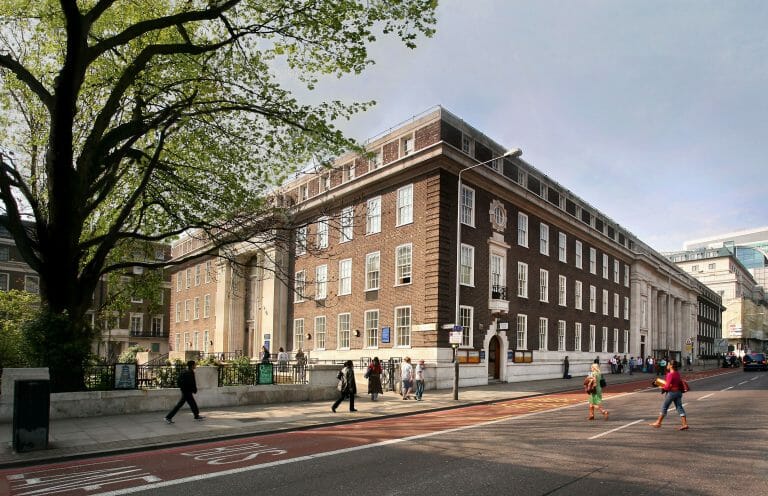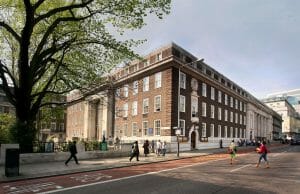 Meetings are free to attend and give members an opportunity to meet and discuss their experiences in an informal but supportive environment. Those young people that come to these events usually find them very helpful. Please read what our members have to say about meetings here: myheart.org.uk/feedback-about-myheart-meetings/ It does not matter how long ago you were diagnosed or whether you are undergoing any sort of treatment at the moment.
The day would begin with a session with cardiac nurses, Amanda Potterton and Polly Castelo followed by a session with Former Pacing and ICD Service Manager at St George's, Sue Jones. After lunch, there would be a Q and A session with cardiologist, Dr Sabiha Gati. In this session, you are free to ask any questions you may have about your condition, the exercise/s you can do or any other cardiac concerns you may have.
If you have questions about your condition or would like to meet other young people, aged 18 to 35, coping with the diagnosis of a heart condition come along to a myheart meeting. The meeting is for myheart members who have suffered a cardiac arrest, have an ICD or are being considered for an ICD or have been diagnosed with an inherited cardiac disease.
CRY will also cover your travelling expenses on submission of receipts after the event.
The deadline to register for the meeting has now passed.
Please find the feedback form for this meeting below. 
No Fields Found.